Have you tried delivering the Gospel to someone but you have not seen any results? Don't worry, the Bible says 'the message of the cross is foolishness to those who are perishing' (See 1 Corinthians 1:18).
But is there something we need to keep in mind before we deliver the message? Yes, there is. Often we try to make unbelievers understand with intellectual reasoning what the cross is about. Paul says in 1 Corinthians 1:17 that God sent him to preach the Gospel – not with words of human wisdom, lest the Cross of Christ be emptied of its power. Meaning if you try on your own, you end up with a powerless Gospel. Your work may be in vain.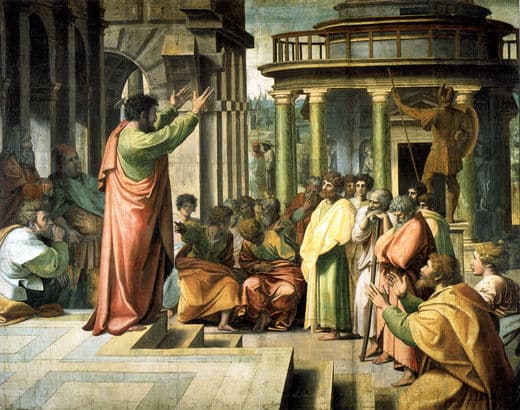 The message of the cross is the power of God unto Salvation (See: 1 Corinthians 1:18, Romans 1:16). So when does this power of God work? It is when you speak what Holy spirit teaches you. 1 Corinthians 2:13 says 'This is what we speak, not in words taught us by human wisdom but in words taught by the Spirit, explaining spiritual realities with Spirit-taught words'. It is this same spirit that leads a man into repentance and salvation (See 1 Corinthians 2:14). It is the same spirit who produces signs and wonders. The Gospel is now power packed and you happened to be in the middle of it all.