Yesterday at my Church I was given a opportunity to speak a message directed to our youth. As soon as the man of God who I love so much asked me to prepare a message in under 3 hours before the meeting, I said yes without any hesitation. Normally I would not do that. That day I was reading the Bible and I had a strong message for my own life. This was what I shared at Church and I am about to share with you now.
Isaiah 43:18-19 says 'Remember ye not the former things, neither consider the things of old. Behold, I will do a new thing; now it shall spring forth; shall ye not know it? I will even make a way in the wilderness, and rivers in the desert'. This is a verse most of us have read before. But to read it at the start of a new year means a lot more. 2012 was a year of great achievement and many failures. Thanks to the internet and the media, we have been constantly hearing about world records, great inventions, great thinkers, great social works and many many achievements. 2012 has also witnessed many failures and negative news. Negative financial outlook, revolutions against governments, corruptions, political instability, wars and so on.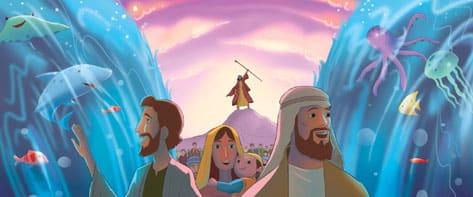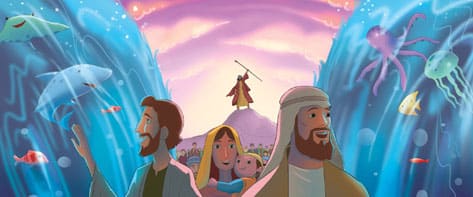 To give you a bit of the history behind the above quoted verse, Isiah is writing to the Children of Israel at a time when they were under Babylonian captivity. The Israelites, have many good and bad stories to tell about their past. They were led out of Egypt from bondage by a great leader, led into the wilderness by God himself. They ate the best food, walked through many waters and safely traveled to their promised land in a God controlled climatic environment  They have stories of many blessings to tell their children. But after all this, they still went back to their old ways and led their lives against the will of God. So God allowed King Nebuchadnezzar the second, to capture his people and put them back in captivity. God's children many times fought their enemies but to no avail. Now Isaiah writes to them a message of hope at a time when it was needed the most. Scripture instructs us to forget the past and to move forward into new thing God has in-store for us.
2012 has just passed. 2013 has begun. God will do a new thing for us too just like he did for the people of Israel. Let us see that with our eyes of faith and live like we are going to grab hold of God's promises for us for the new year. God's promises, unlike man's promises will come to pass at a time He has determined. Scripture says that God will make a way for you in the wilderness and rivers in the desert. How awesome is that? When you think all ways are closed, God has a way for you to walk through. When you think you are in a dry land, he has you planted besides rivers capable of sustaining lives. I do not know, what your past was. But I can tell you this by scripture, that if you decide to draw near to God and allow him to lead you, you have a great and fruitful life ahead this year. Just believe it.